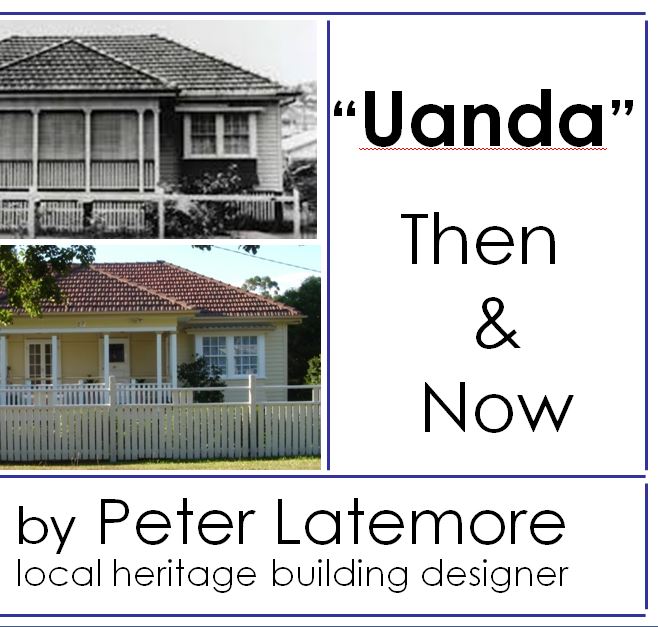 I have worked on two renovations projects with Latemore Design and am very happy with the level of service they provide. Peter and his team have a lot of experience working with Queenslanders and also Historically listed houses.
My builder always jokes that Peters drawings are always twice as many pages as he usually deals with – this is because Peter provides a lot of detail in the drawings so that all the questions are answered before construction starts and you do not have to go back and forth clarifying details during the build process.
I really enjoy working with Peter and his team and highly recommend them.